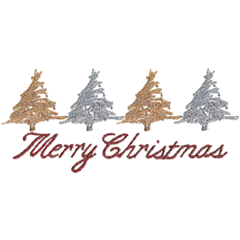 Did you have moments this past year when you felt the warmth of a caring look?
Or perhaps, you looked around at those you loved, and at that moment you knew that you were blessed.
Those moments were from Him.
Did you go through times of suffering, knowing that the Master Potter was molding and shaping you?
Did you feel pain, physically or emotionally?
Those times were from Him.
Did you enjoy the comfort of a warm, dry, home, while the weather raged outside?
I love to feel my husband's big hand close around mine. In those moments I feel so safe. It is hard to express the wonder of knowing that our Father knows every hair on our heads. Safe? Yes indeed. Loved? Absolutely.
This Christmas season, may we all reflect on all He has done for us in the past year.