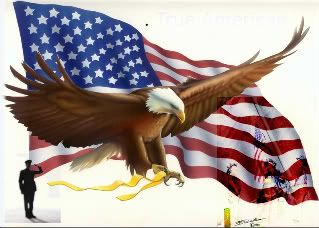 We are well and updates are forthcoming. Just wanting to rest and trust today in our

ALL WISE

and

ALL KNOWING

Father.
Proverbs 21:2 "The king's heart is in the hand of the Lord, Like the rivers of water; He turns it wherever He wishes."
Psalm 115:3 "But our God is in heaven; He does whatever He pleases."
Isaiah 46:10 "Declaring the end from the beginning, And from ancient times things that are not yet done, Saying, 'My counsel shall stand, And I will do all my pleasure.'"