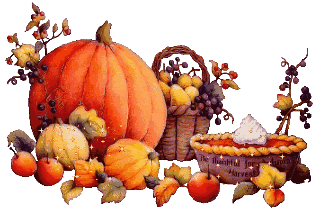 Well, as Pooh would say, "It's a rather blustery day..."
After a day of wiping noses, kissing little faces, folding laundry, changing diapers, reading books, and rocking little ones, I had to go out to do some grocery shopping. I must admit that I was looking forward to "getting out," after two weeks of being mainly housebound. We've all been sick and it has been so cold.
It was nice to have some free time. But as I pulled into the driveway, I saw the lights burning in our little home and I wanted to be inside with my three special ones. I am so thankful that they are mine:
My ever-smiling, land surveying loving, best friend of a husband who is a wonderful father on top of it all.
My curly headed, mommy blow on my already cold soup because its too hot, cuddlebug of a oldest daughter who is turning out to be a great helper and big sister.
My round cheeked, wonderfully laid back, baby daughter, who has a firm grasp on all of our hearts.
All three - gifts from God to me.
This holiday weekend we are traveling to be with family and hopefully decorating for Christmas! Have a wonderful thanksgiving all!