In our house, love is bouncing off the walls! Shana Elizabeth is here, and we are so thankful for God's blessing to our family. We can't stop kissing and hugging our two girls.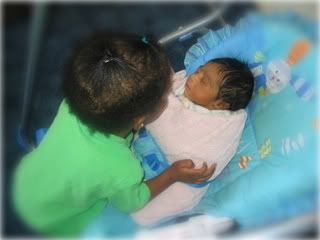 Shana arrived Friday, October 10th after a very long labor of 20 hours. I had been to the doctor on Thursday, and I was 1 cm dilated. After my appointment, we all went out to eat, and had a great time. I was having contractions, but they weren't bad at all.
By 11pm I was definitely laboring, and we were timing my contractions on the computer. They were coming anywhere from 3-5 minutes apart. We called my parents to come and watch Selena at about 12:10 am. By this time, I was bending over my bed face down, breathing through each contraction.
I went to Lena's room to kiss her and breathe a soft prayer that the experience wouldn't be too hard on her. I told her "I love you," very quietly so as not to wake her.
We arrived at the hospital at 2ish, and began our really long labor experience. It was four times as long as my labor with Selena ... but no matter. It was all totally, completely, wonderfully worth it.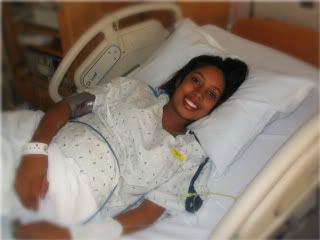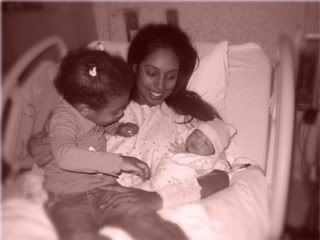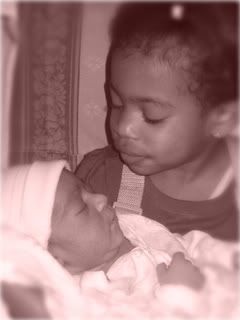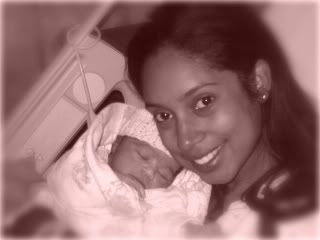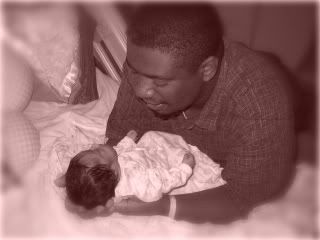 Shana Elizabeth
7lbs, 20 inches long
born 10-10-08 at 4:46pm