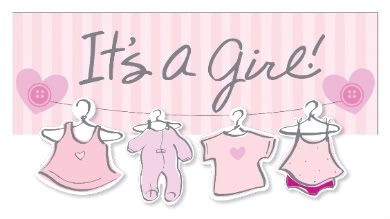 We found out today that another princess is joining our family. I was completely wrong because I thought it was a boy! Mr. S thought it was a girl, and Lena insisted that she was having a "sisser."
Seeing our new little one on the screen made everything more real somehow. I came home and told Lena that her new baby was going to be a sister. She was at our house with Pop Pop, Nanna and Auntie Nee.
She looked at me and said "I apple?"
After she was happily munching on her apple, she was interested to see the picture of her new baby sister. She even gave it a kiss.
I just wanted to update those of you who hadn't heard. Have a blessed weekend!