For of Him and through Him and to Him are all things, to whom be glory forever. Amen. Rom 11:36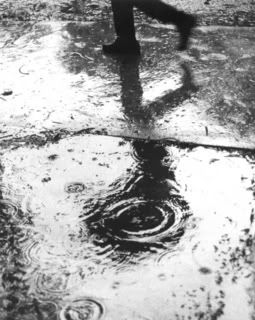 We are here, cozy in our little home while the rain pours outside. A crisp breeze ruffles the curtain. Lena is napping, and hubby is in his office ten minutes away - sorry but I'm still excited about that!
I may be coming down with the flu or some other such unwelcome guest, but life is peaceful and happy.
I love the rain because it makes me thankful for my home, my family, and the One Who has given me all of these things.
It makes me want to fill my home with good smells and tastes.
It makes me rush to put the tea kettle or coffee pot on.
It makes me gather a pile of books and my daughter to the sofa while we get "cuddly wuddly" under a blanket.
Oh - it makes me appreciate HOME so much!