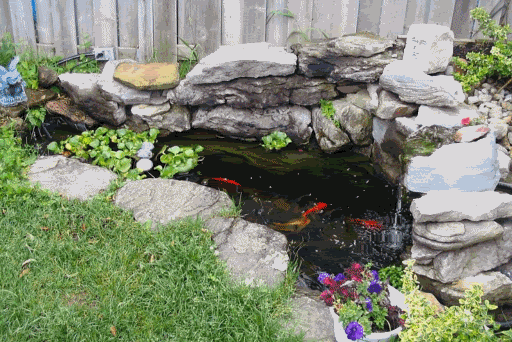 So today, Selena's fish Tico died. She received two fish for her third birthday. Tico has always been sickly. I think he has "almost died" about once a month in the six months we've had him. This morning I noticed that when we fed the two fish, that Tico stayed at the bottom of the tank. He slowly died until late afternoon.

Selena seemed so cheerful through the process, running to see if Tico was still alive. I was very sad, she seemed almost excited about the whole thing. But when she got up from her nap and ran to check the tank, I could see her sadness. She went upstairs, and I found her on the floor, face pressed into the carpet. I hugged her for a while, and we went to find a little earring box to bury Tico in.

She told me that she thought Daddy would make Tico alive again when he came home. I explained to her that Tico was not ever coming back. She wanted to help E take her little dead fish out of the tank and she got her plastic rake to "help" us bury him.

As I tucked my little sad girl into bed, I wished I could take away all her hurts. I wish that I could shield both of my girls from sadness. But then I remembered that it is through these things that they will grow. They will become who God wants them to be. So my role is to kiss away those tears. Let them cry. Let them learn and grow.

Life Lessons.